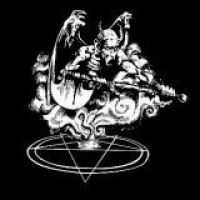 'Onslaught' have confirmed 'Dave Garnett' as their new vocalist and replacement for the recently departed 'Sy Keeler' ('Garnett' has already appeared onstage with 'Onslaught' deputising for 'Keeler' at 'The House of Metal' Festival in Umea,...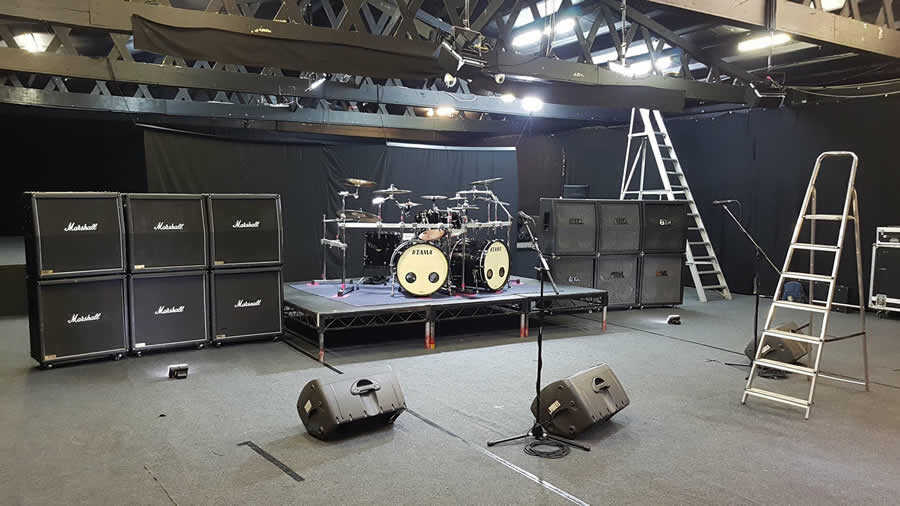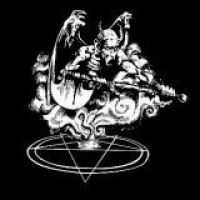 Shooting Video today for the new single..!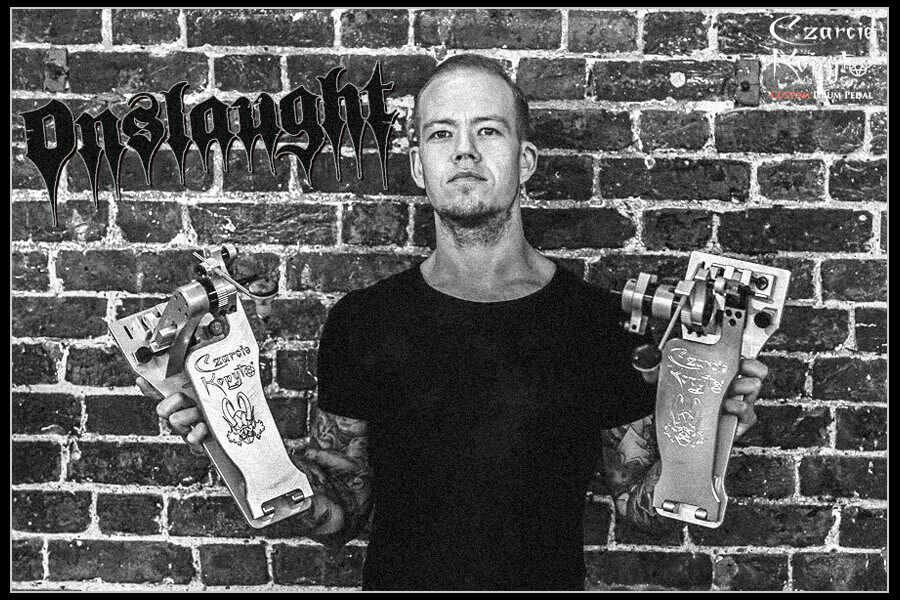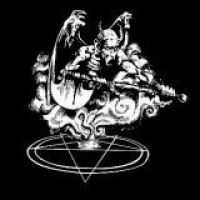 Onslaught's James Perry is proud to represent and endorse the amazing Czarcie Kopyto drum pedals! http://www.czarciekopyto.com/en/
Strike Fast Strike Hard

The new neck snapping lyric music video from UK thrash metal legends Onslaught, getting ready to burst out of your screens 08/10/2020...Taken from Onslaught's latest chart breaking album 'Generation Antichrist' A new level of total brutality!
By accepting you will be accessing a service provided by a third-party external to https://powerfromhell.com/site/