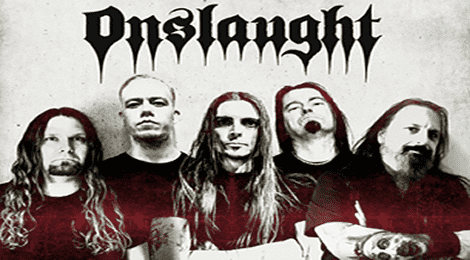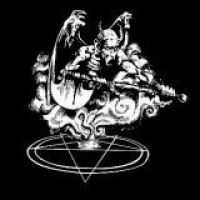 'Onslaught' have confirmed 'Dave Garnett' as their new vocalist and replacement for the recently departed 'Sy Keeler' ('Garnett' has already appeared onstage with 'Onslaught' deputising for 'Keeler' at 'The House of Metal' Festival in Umea,...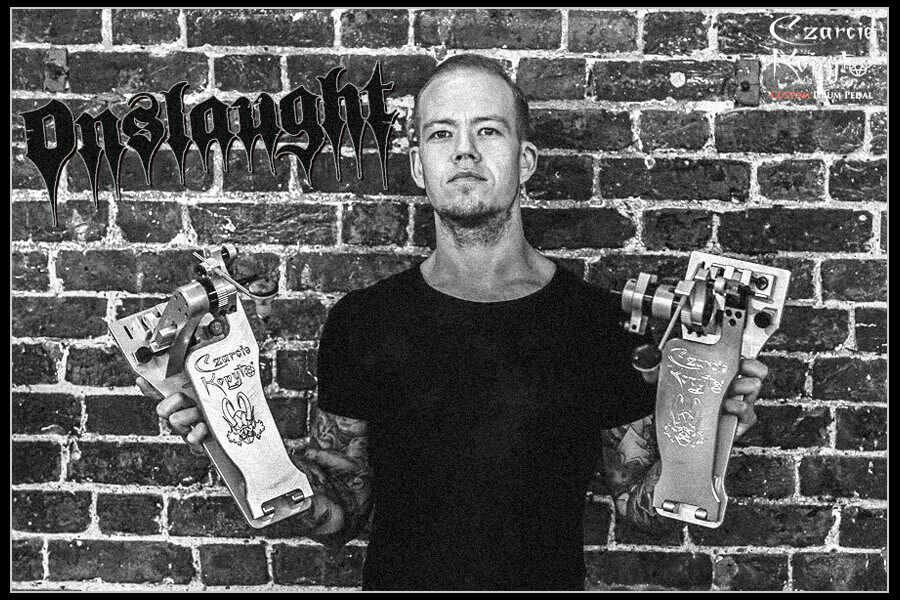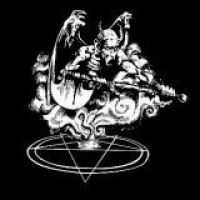 Onslaught's James Perry is proud to represent and endorse the amazing Czarcie Kopyto drum pedals! http://www.czarciekopyto.com/en/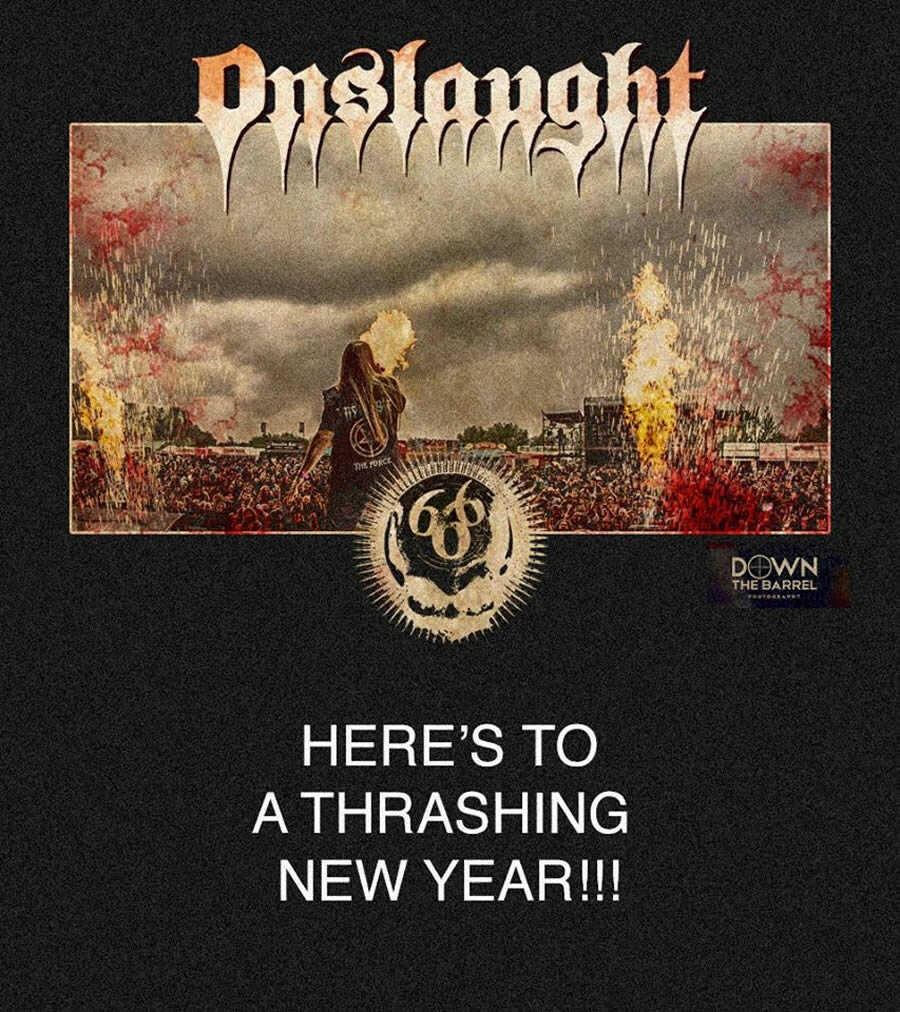 Here's to a thrashing 2019! We've got some major plans for next year and we'll see you all out on the road soon!!!
All the very best to all of you!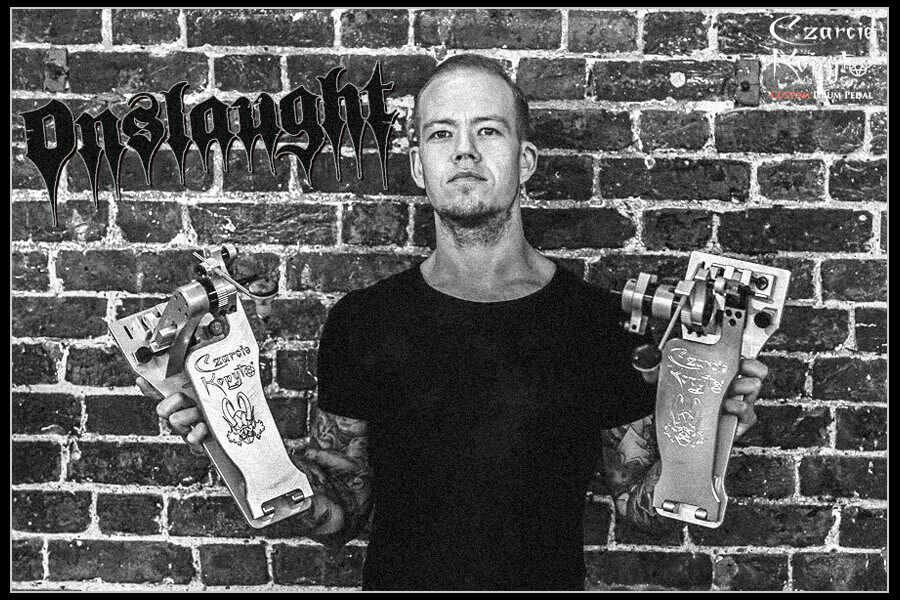 This is gonna be way beyond awesome..and we want to see the biggest most insane mosh pit ever witnessed on a cruise ship!
We're Interested to hear - what you would like us to play.
See you all in the pit!